"Is this situation going to matter a year from now? If not, it's not worth worrying about."

– Angela Orr
We've all been there.
Regardless of the specifics, we all have found ourselves in a difficult financial situation, and have had the drama and emotion follow us around like a bad storm.
Suddenly, we feel overwhelmed and our worries become magnified. That's the biggest issue with financial difficulties. Often, we tend to think our problems are bigger than what they are.
Whatever problem you are currently experiencing with finances, the most powerful remedy is to be in control.
Over the course of my life, I've collected my go-to methods for getting things back in control. Here's my financial recovery top four:
1) Get Some Perspective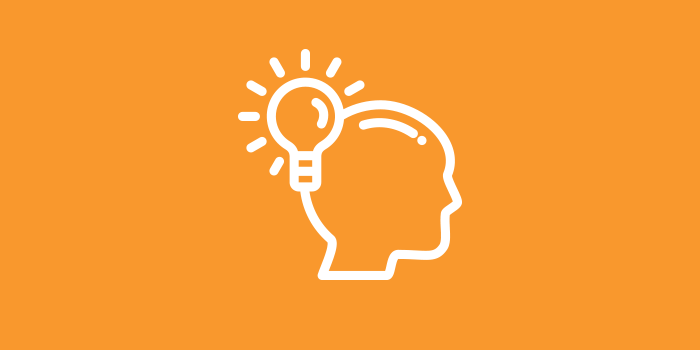 First, it's important to take a step back and get some perspective.
Look at the situation objectively as if you were the third person, and then ask just how serious this problem is.
Is it life threatening? No.
Will things always be this way and will I feel this stressed forever? No.
Will this matter in a week, a couple of months, or a year from now? Probably not.
Are there solutions available? Yes.
2) Empowering Action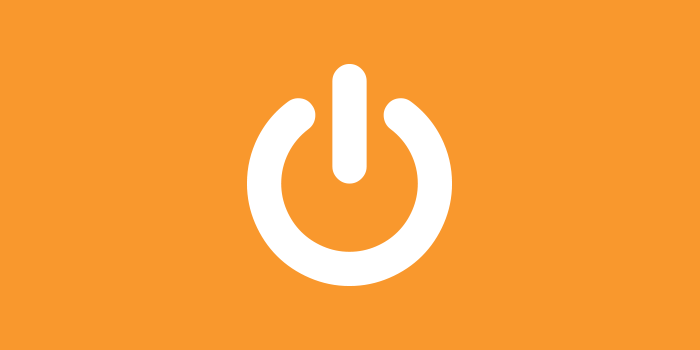 Deciding, being proactive, and taking action are all powerful ways to combat negative thoughts or feelings. When we feel like we are in control of our lives, we feel more positive.
By acting, we can replace a negative with a positive. But before taking any action, it's important that we are doing it from a calm and centred mental state and not simply reacting out of emotion.
Not having access to money can make us feel powerless, and that our opportunities are limited. While money isn't a true source of happiness (trust me on this one), it can empower us and help us to create more opportunities.
Securing a loan to get your car fixed, for example, can lead you to feel mobile and, therefore, in control again. Securing a short term loan to pay off those pesky bills and putting an end to those scary "reminder notices" can ease your worries.
3) You're Not Alone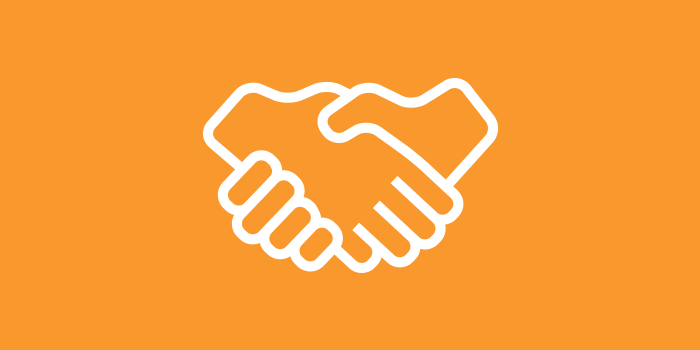 It probably comes as no surprise to learn that lack of finances is the leading cause of stress in Nigeria. In fact, financial worries often impact other very important parts of our lives such as our relationships.
Therefore, it can be helpful to remember that whatever frustrations you may be feeling about money, you are not alone. Your situation, as difficult as it may feel, is not unique and can be solved.
4) There's Always A Solution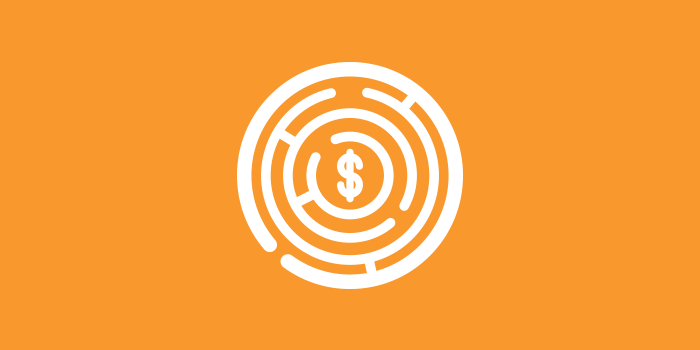 So, if it's to get a car back on the road, purchasing a transit pass so getting to work becomes easier, or securing the funds to fly across the country for an important job interview, having access to money is a liberating feeling.
If you are considering a short term loan to get back in control and to create more opportunities, we're here to help give you some peace of mind.
Our mission is simple – to provide the best, fastest, and most user-friendly lending services available 24/7. You can apply for an online loan in just minutes and receive the money you need within one day. It's that simple.
"Don't sweat the small stuff…and it's all small stuff."

– Richard Carlson